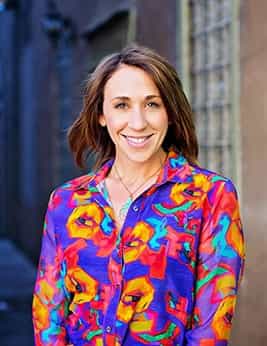 General & Cosmetic Dentist
Let me first say- I am so honored and happy that you are allowing my team and I to provide you with dental care. We truly think of each patient as a friend, and we are so happy to welcome you to our practice.
I am a Texan girl, born and raised in Tyler, by two of the best people on the planet (love you mom and dad). I attended the University of Texas at Arlington where I graduated magna cum laude with a bachelors of science in biology. From my early childhood I have always had two great passions- art and science. When choosing the career path that allowed me to pursue both of these- dentistry was a slam dunk. Dentistry, however, has not always held such a special place in my heart. Unlike most of my colleagues, throughout my lifetime I have been afflicted by most of the same dental problems that my patients experience and subjected to horrendous and painful dental appointments. It was this fear and anxiety that was the ultimate driving force behind my decision to pursue dentistry. I attended Baylor College of Dentistry right here in Dallas for my dental school training. I feel so blessed to have studied under professors who continually instilled in each student the importance of excellence in our work and compassion for our patients. Since graduating Baylor, I have continued my pursuit of knowledge and clinical excellence by completing hundreds of hours of lecture and hands on training. I am currently completing my fellowship in the Academy of General Dentistry and pursuing a fellowship with the prestigious American Academy of Cosmetic Dentistry.
When I am not in the dental office or in class, I enjoy spending time with my family, friends, and three dogs. I also like wake boarding, collecting vinyl records, playing piano, or diving into some other art project.