When it comes to offering treatment options to our patients, we don't cut corners. We offer comprehensive treatment options  to ensure the best results.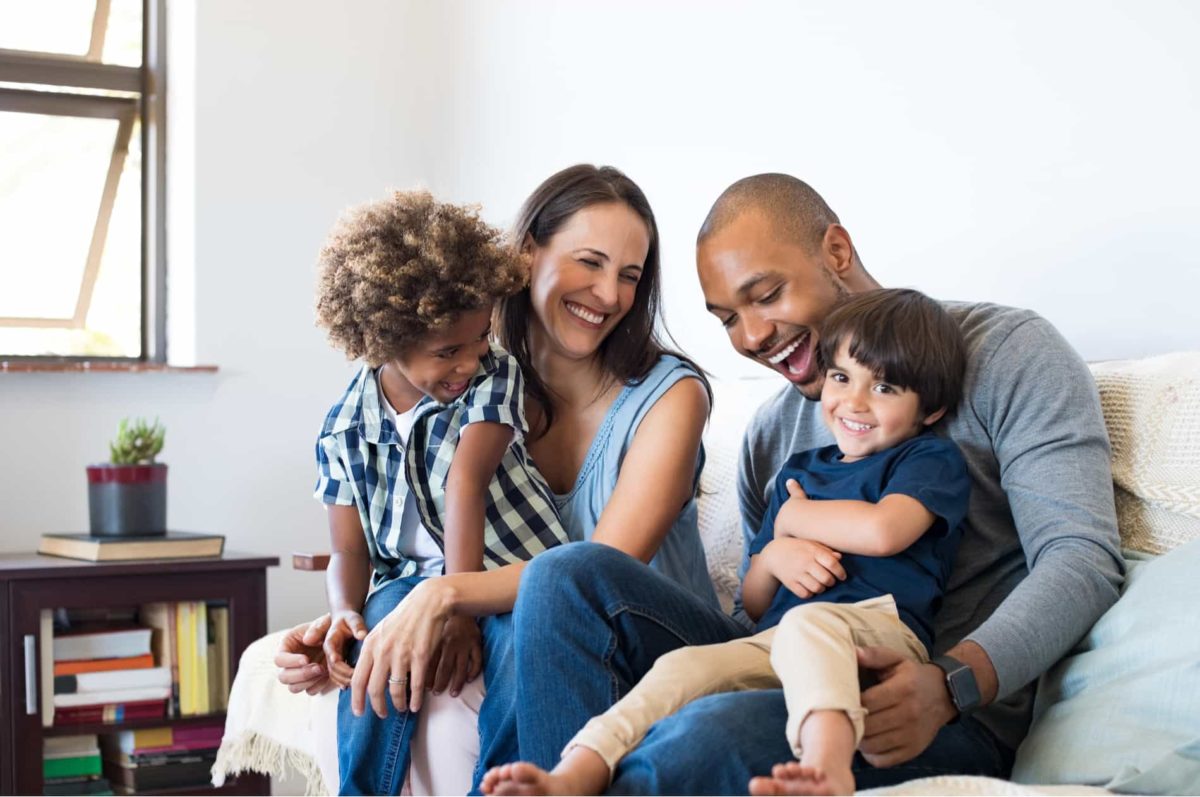 General dentistry encompasses a broad range of diseases and disorders of the oral and maxillofacial region. Everyone should see a general dentist for routine oral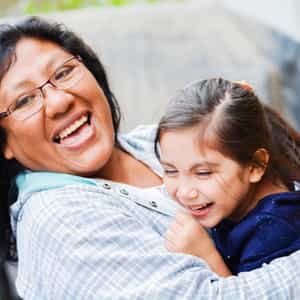 Stitches
Vulputate odio ut enim blandit volutpat cenas volutpat blandit aliquam. Et tortor at at in etiam erat velit non mi.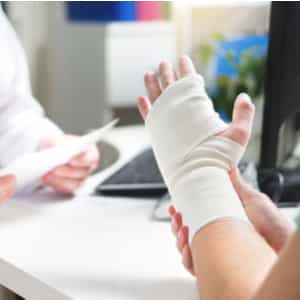 Fractures
Nulla facilisi etiam dignissim diam quis enim lobortis scelerisque. Malesuada fames ac turpis egestas sed sed.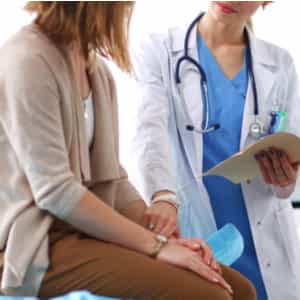 Urgent Care
Ultrices eros in cursus turpis massa. Neque viverra justo ultrices dui sapien eget mi. urna at et ac sed.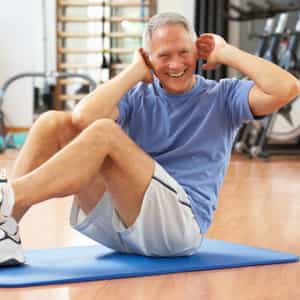 Injury
In nulla posuere sollicitudin aliquam ultrices orci a scelerisque. Amet amet commodo facilisi vehicula ipsum.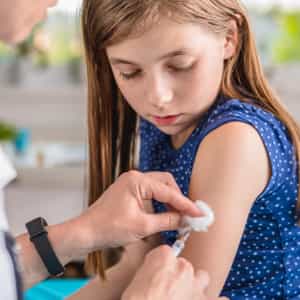 Flu Shots
Tincidunt nunc pulvinar sapien et ligula ullamcorper malesuada proin. Viverra in nisl sagittis orci a lerisque semper.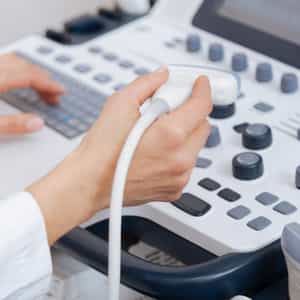 ultrasound
Arcu dui vivamus arcu felis bibendum ut tristique. Est sit amet magna etiam facilisis sed odio quis commodo.
We are in network with most PPO and HMO plans nationwide.
Minimal-to-no wait times, multiple locations, and same-day care.